Nature & Portrait PhotograpHer
Alexander Fattal is a 32-year-old photographer currently living in Portland, Oregon. He grew up in Michigan, has a degree in civil engineering, and is a licensed drone pilot. As an artist, Alex finds inspiration in capturing the world as it is. He has a respect for natural light and chooses to shoot his landscape subjects with as little digital manipulation as possible. He has pitched to National Geographic, shot for Forbes, and has had his work shown on "Beat Bobby Flay". His corporate event clients include TIAA and Equitable. When not out capturing images, Alex works on film and television sets, and is a strong advocate for climate change awareness.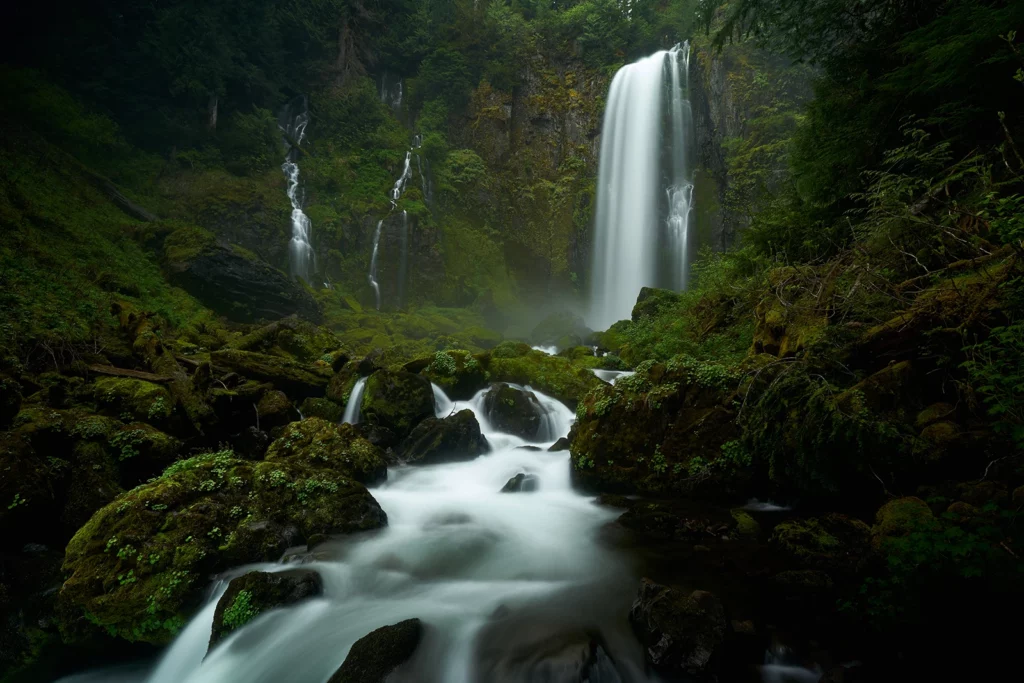 Shop prints by Alex on a variety of canvases, or buy digital rights.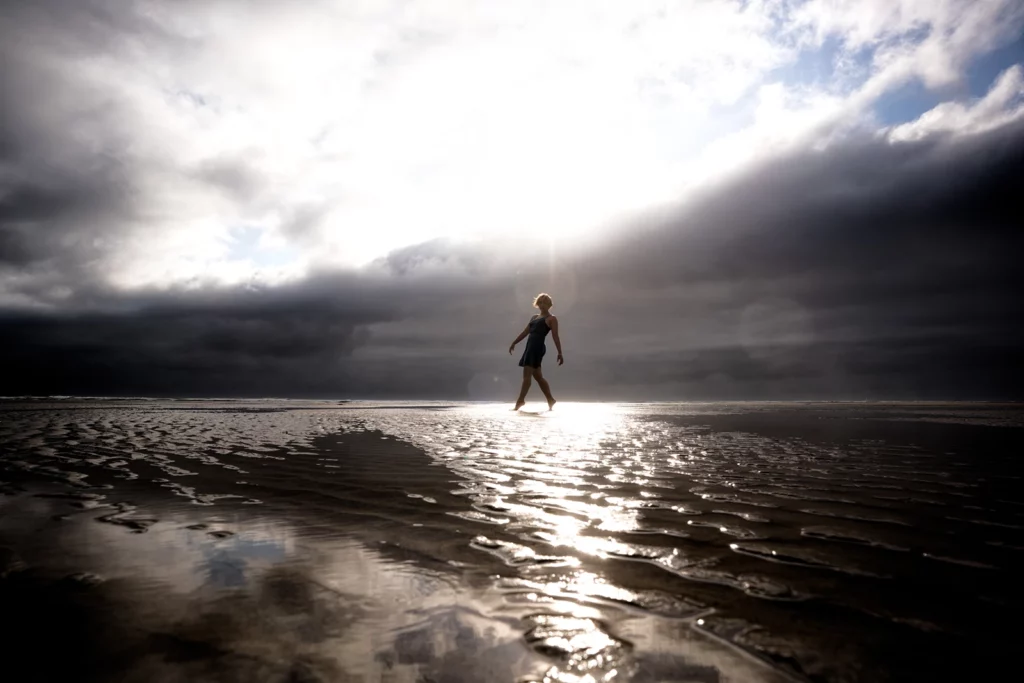 Advertising and Editorial
Interested in booking Alex for a custom shoot? Inquire with project details.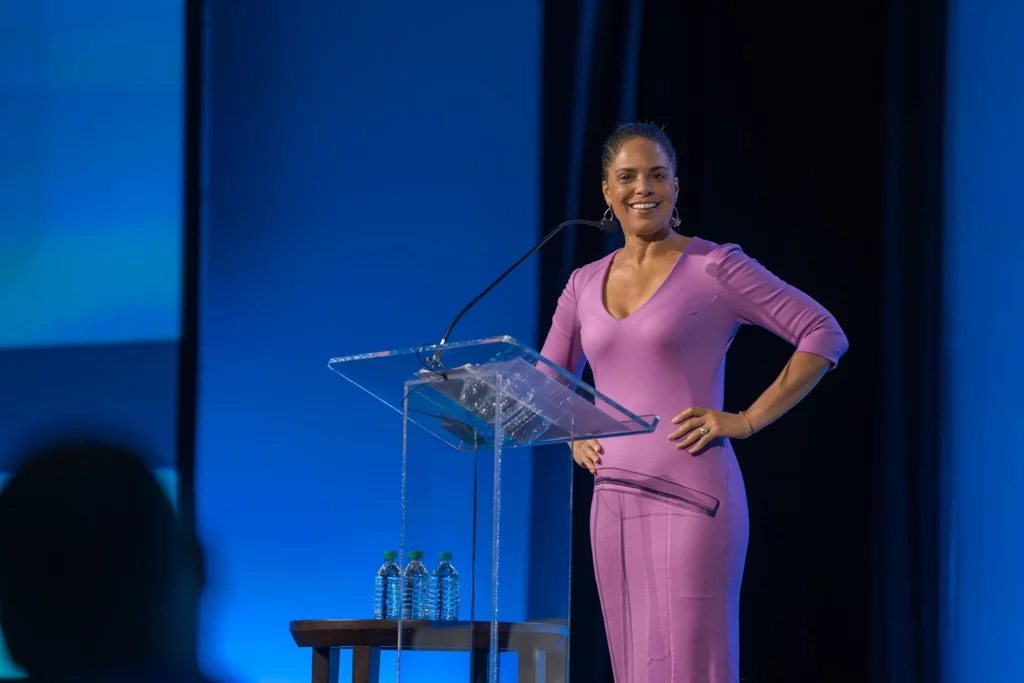 Get premium photo coverage for a corporate event or concert.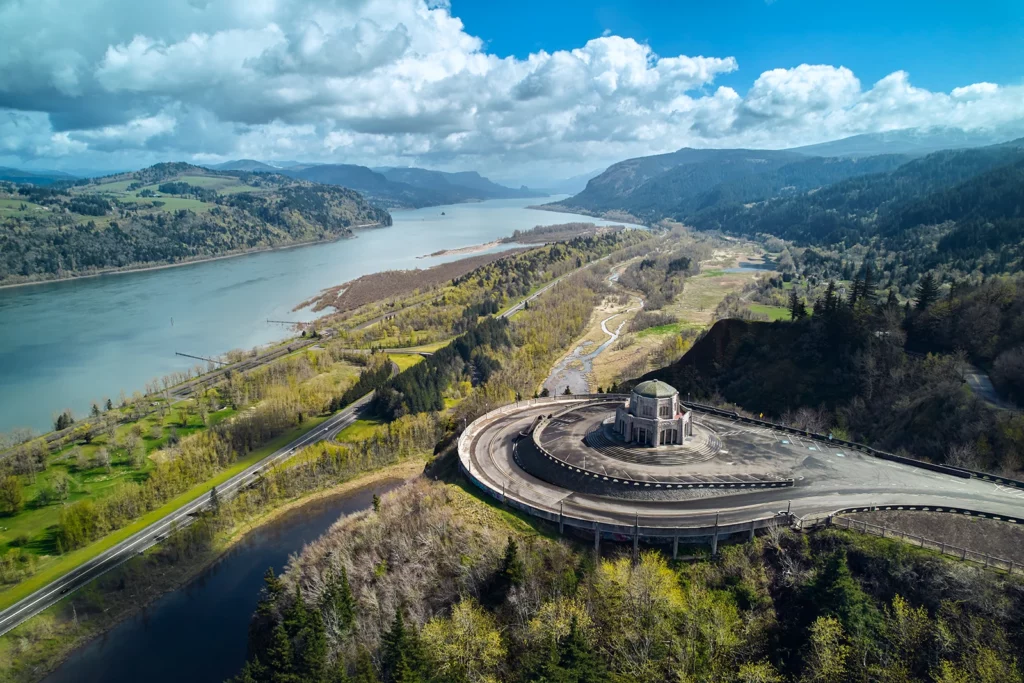 2023 Cinemtatic Drone Showreel
Interested in hiring Alex for drone work? Inquire with project details.
"He is scrupulous about color, angle, and post-processing. His camera skills are unparalleled. The man is not from this world."
I am thrilled to have an online shop where you can acquire my nature photographs for commercial or editorial use, or for fine art prints to enhance your home/workplace.
We process a range of formats, sizes, and materials, providing you with the ideal match for your requirements.

To schedule a portrait, group, or landscape session, reach out using the information below. 
Scheduling Alex for a session is easy. Click here to visit the contact page and use the information to schedule a meeting with Alex.
To get a print of Alex's work or to buy the digital rights stock photo store, visit the nature photography portal.